Students Create: Choice Exhibition
Students Create: Choice was an exhibition of student artwork in support of the campaign to Repeal the eighth amendment. Work was selected from an open call which was open to any students attending any college in Ireland. The exhibition was funded by IADTSU with support from USI, and curated by Emma McKeagney who worked alongside the Repeal Taskforce in IADT led by Helen Moynihan and Sorcha Carey.
Schedule of Events
Alongside the exhibition was a programme of events to contextualise the work and to create a sharing space for information about the upcoming referendum.
Speaker: Maila Costa
Migrants and Ethnic Minorities for Reproductive Justice (MERJ)
From left to right, Helen Moynihan IADTSU President, Anna Cosgrave, Ailbhe Smyth and Ruth Coppinger
Politics & Activism Panel Discussion
Carly Moffitt
Group Stitch-In, Embroidery Workshop
Evie Nevin
Disabled People for Choice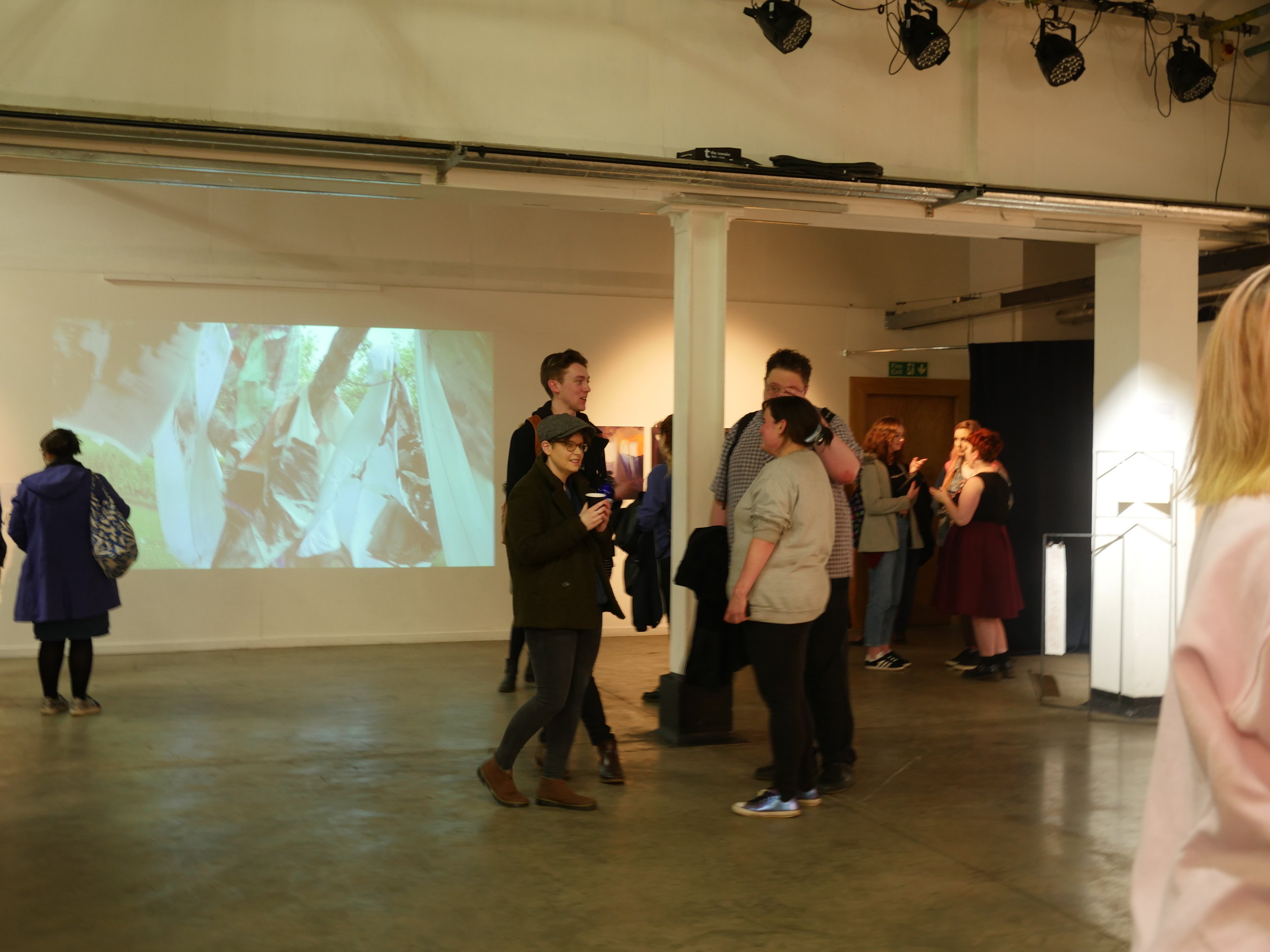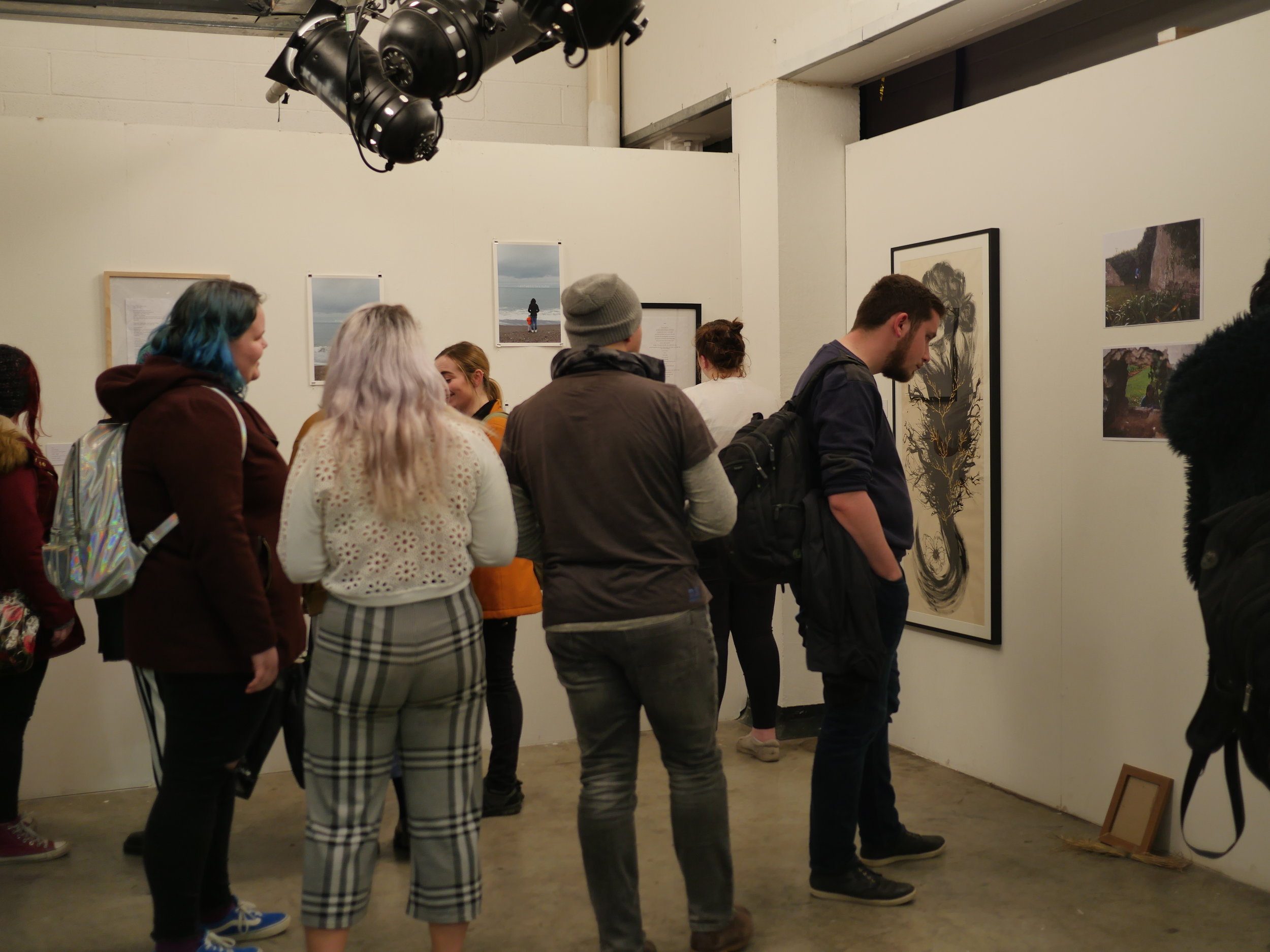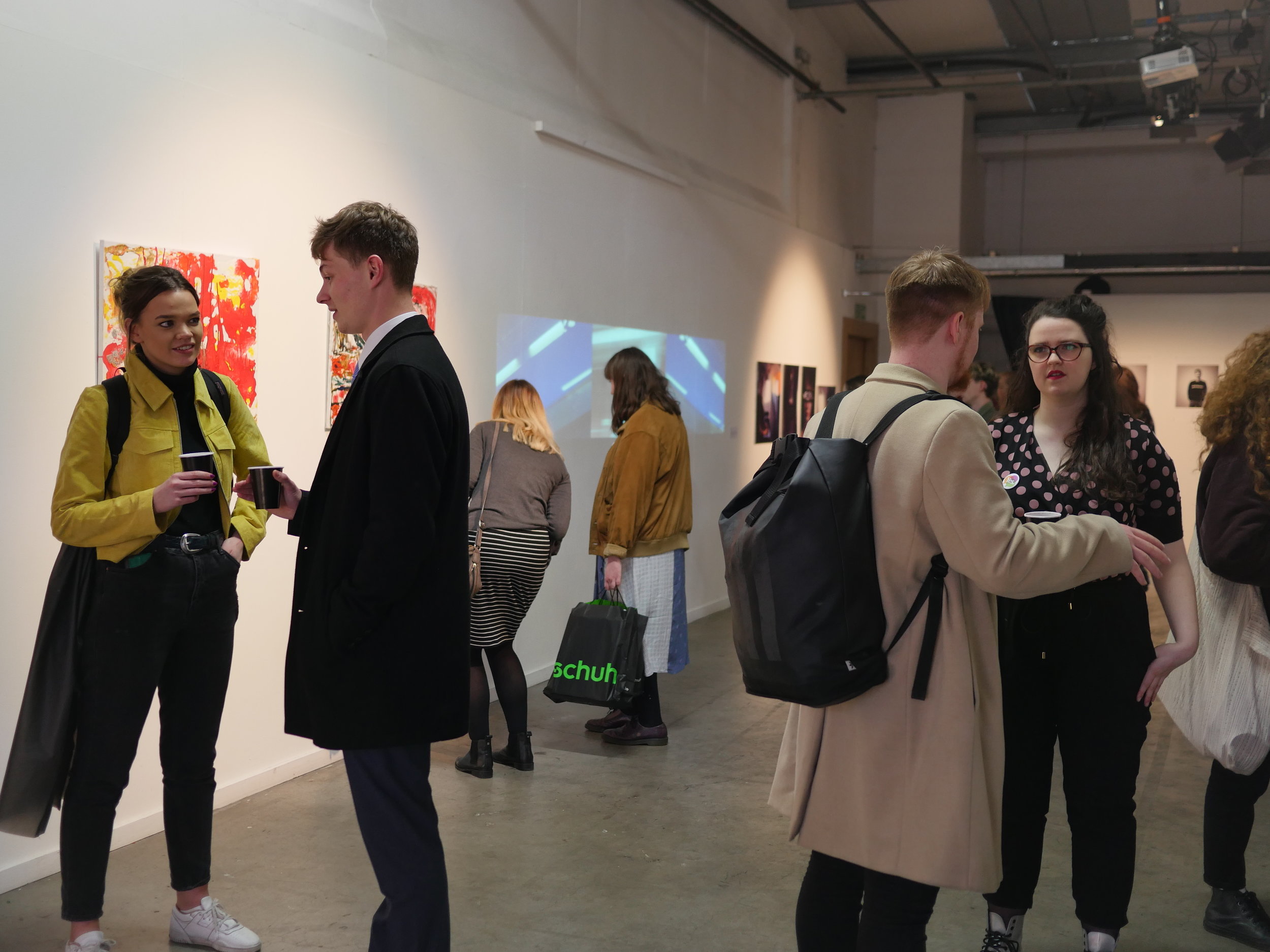 Tina Kinsella & Jesse Jones
Art & Activism Discussion
Una Mullally & Andrea Horan
Don't Stop Repealin' Chat