Pallas Projects and Studios, Artist-Initiated Programme 2018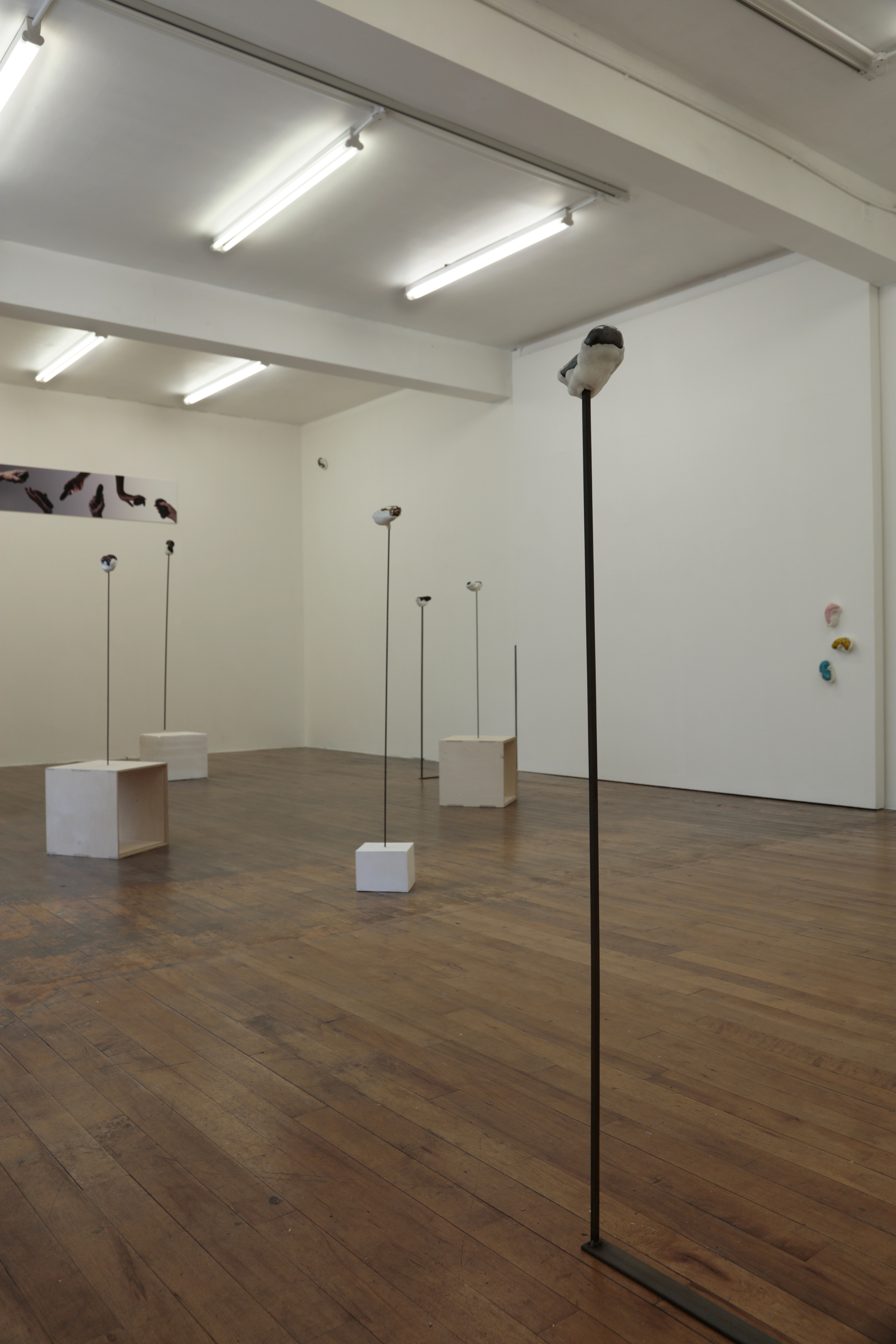 Are we Human? Notes on an archaeology of Design, Beatriz Colomina & Mark Wigley -
'What makes the human human is not inside the body or brain, or even inside the collective social body, but in our interdependency with artefacts. The human is suspended in a complex and continuous back and forth between itself and artefacts, a flickering that ultimately dissolves the distinction between them. Designed artefacts have as much agency as the animal that seemingly produced them.'
Exhibition Response with Tina Kinsella
Emma McKeagney and David Chew, Head of Geology at TCD
'A Conversation about Rocks'
McKeagney has developed her research in the last year on residency in Talbot Studios after winning their Most Promising Graduate Award 2017. In 2018, she has fabricated the works supported by a Sculpture Award in Firestation Artist's Studios.
Many thanks to David Chew and Francesco Arboit at the Department of Geology in Trinity College Dublin for providing help with the geological context of the rocks and use of their sample preparation facilities. Also, thanks to everyone at Talbot Studios for their support, and the amazing staff, technicians and community of artist's at Firestation Artist's Studios.
For more information about Unstable Categories and the works in the series - go to Documents to find the full roomsheet for the exhibition.